What is the Difference Between an Apartment and Condo?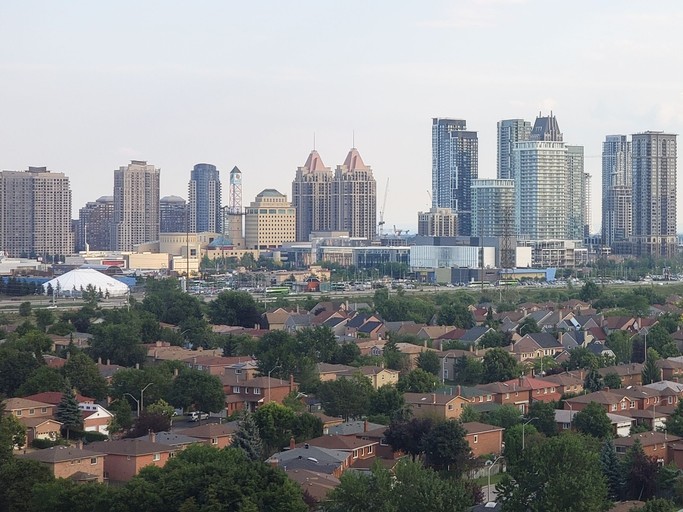 When I was told that I could choose between living in a condo or an apartment I was very confused. I had no idea what the difference was, and when I asked people, everyone gave me a slightly different answer. So I wanted other newcomers to Canada like you to avoid getting into the same situation as I did as a renter.  So, let's talk about what makes a condo a condo, and what makes an apartment an apartment

The cost of renting an apartment or a condo
The amount of money that you will have to pay to rent an apartment or condo in Canada will vary quite wildly from building to building but there is not a dramatic difference between the rent you will have to pay for a condo or an apartment.  A condo will typically cost slightly more if there are amenities in the building.  Amenities can range from a small gym and library to a deluxe fitness centre and swimming pool.
Utilities are often included in the rental amount of a condo too so you should certainly ask about that when negotiating.  You may also be surprised that the apartment may be quite basic but the condo has more personal flourishes of the owner.  This is because condos are more likely to have been lived in by your landlord at some point so there may have been some upgrades over time.

What else is there to consider?
You should try to not get too hung up on whether you want to live in a condo or an apartment. Instead, you should focus on the individual units that you have viewed, their affordability and their location.  As with any house hunt, you will know when you find the right one for you.  It is important that you do not waste any time when you are deciding to apply to rent the unit.  Rental units will often go quite quickly so you need to be sure that you are the one to get the unit you like the most.
Related stories: 
Renting without a credit history
Finding a temporary home upon arriving in Canada
Amy Zahran is a writer for Prepare for Canada