My Favourite Rental 125 Redpath Avenue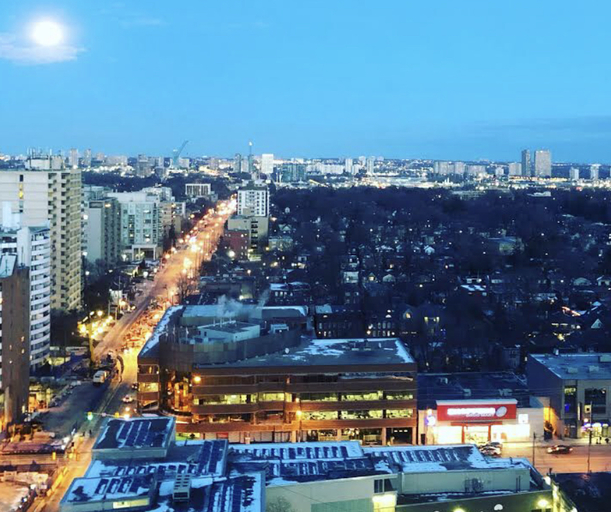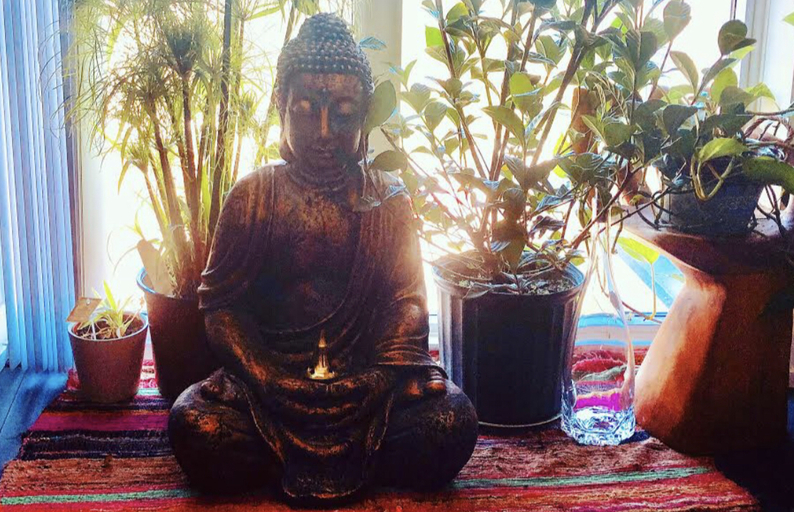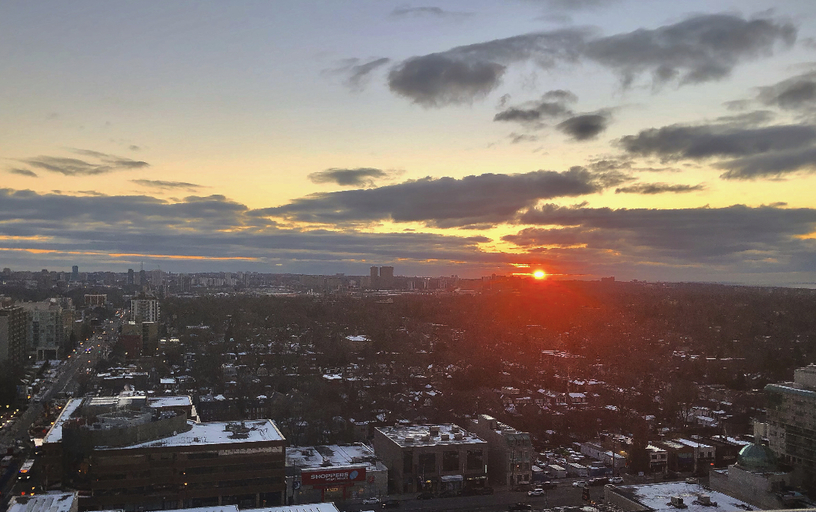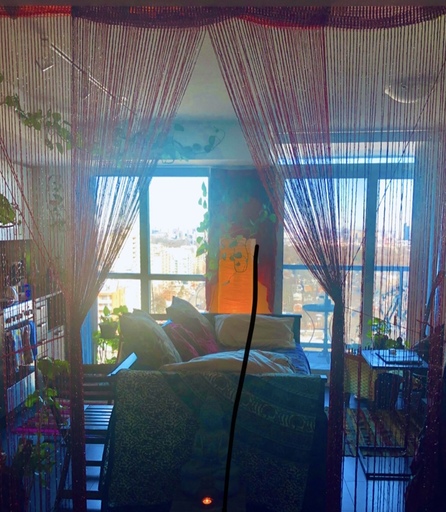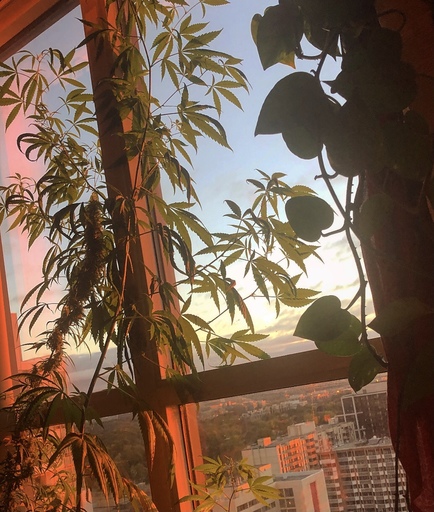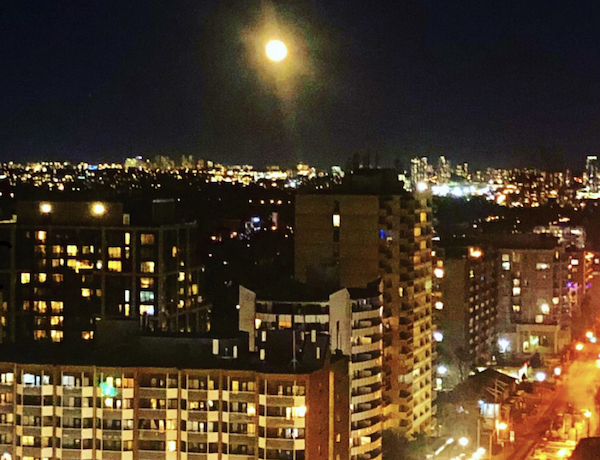 Describing himself as a Trinbagonian, aspiring writer and musician, Virgil Green lives in midtown Toronto in the heart of the popular rental neighbourhood of Yonge and Eglinton. He agreed to talk to Rentals for Newcomers about his favourite rental (which just happens to be his current one). Check out the slide show above to see his fabulous east Toronto view and his home. Enjoy!

Virgil, what's your favourite place that you rented?
I have lived in many different parts of the city since migrating to Canada in 2008, but I must say that midtown (the Yonge and Eglinton area) where I am now is the part of the city that I have enjoyed living in thus far. 
Why did you choose that location?
I've been living in my flat for a while now, in the newly built condos buildings located at 125 Redpath Ave, just eight to 10 minutes east on Eglinton from the Yonge-Eglinton subway. Although midtown, as the name suggests, is quite literally the centre of the city, I chose this location because it still has a slight suburban charm to it that's tucked away from the hustle and bustle of "Main St."
How did you find it?
Simone Le Blanc, a dear friend of mine, saw the listing of a flat being advertised. She told me about it, and I made the necessary arrangement for the viewing.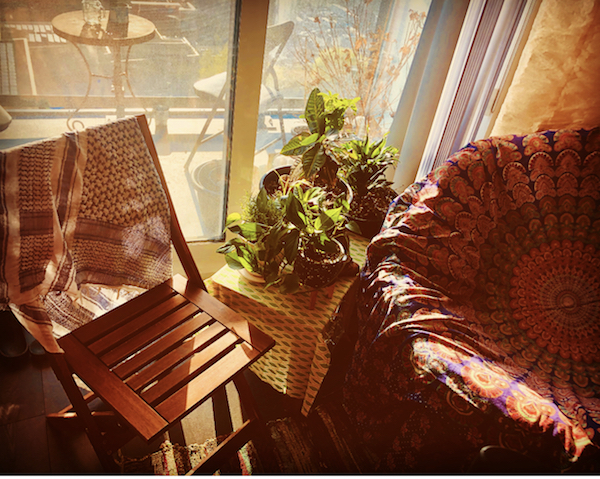 What attracted you to it?
When I saw my home I knew I wanted it immediately. The selling factors for me were the asking rental price, the unobstructed view of the city's east end from my 20th-floor balcony, the easy access to public transportation, bars, gyms, restaurants, grocery stores, and shops etc. It's all there and still, if you choose to, you can get lost in the little pockets of trails and parks that dot the surrounding area.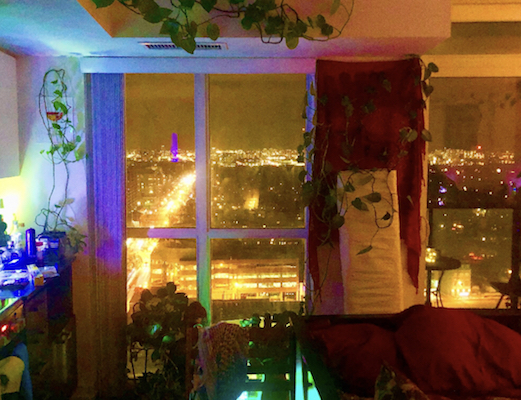 How long did you stay?
I'm still here so...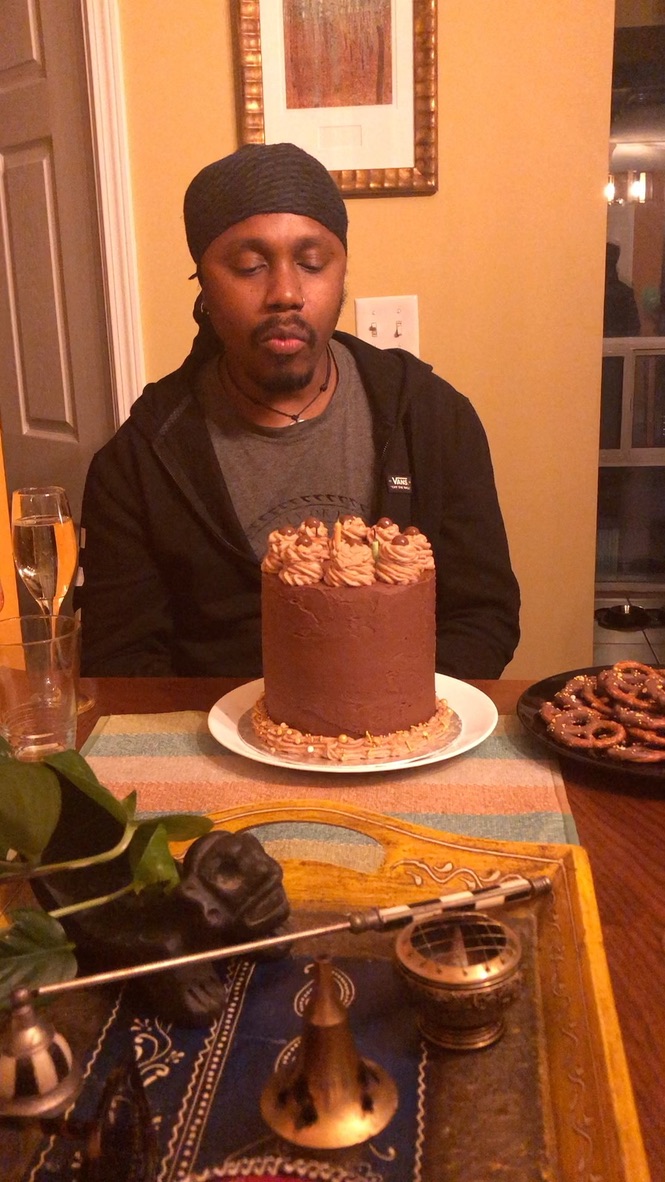 What special memories does it hold for you?
Some of my fondest memories at 125 Redpath Ave. are having friends over for dinner and drinks while watching a full harvest moon rise over the east end of the city in autumn's amethyst twilight skies, early morning rays of amber sunshine in spring slowly creeping into my bower to wake me, waking up on a Sunday morning and writing poetry while drinking coffee and listening to Vivaldi's Four Seasons, and hearing the voices of children playing games outside on the pitch of the elementary school that's across the street and down below.
If you'd like to share your Favourite Rental with us, please send DM us on Twitter (@rentalsfornewc) or on Facebook (RentalsForNewcomers).
RELATED STORIES:
My Favourite Rental, 18 Yonge St.
My Favourite Rental, 20 St. Patrick St.