My Favourite Rental 18 Yonge Street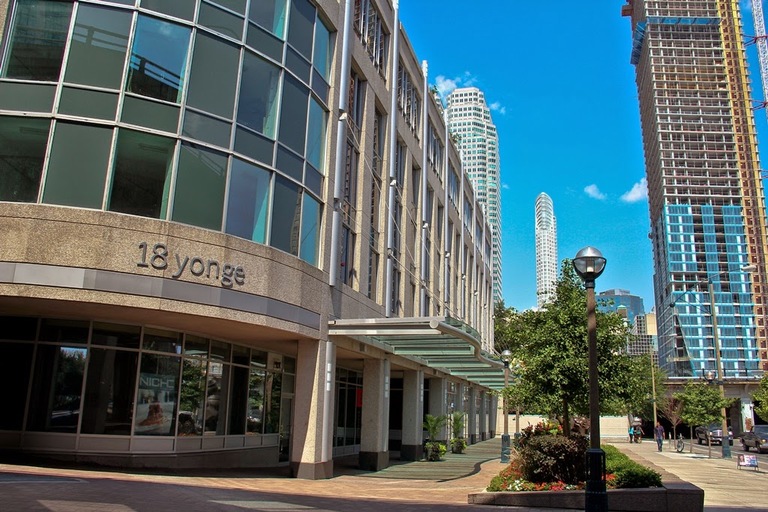 When Ryan D'souza and his wife arrived in Toronto they searched diligently for an apartment with little luck until a hardworking real estate agent found them a condo rental at 18 Yonge Street that they came to love. Its proximity to the vibrant waterfront, downtown and transportation hubs eased their journey to Canada. Location, location, location. Enjoy their rental adventure.
What's your favourite place that you rented?
Downtown Toronto at Yonge and Lakeshore. When my wife and I moved to Toronto nearly 11 years ago we had not realized how difficult it was going to be to find rental accommodation. We thought it would be as simple as searching in the classifieds to find accommodation and if it was available, all we would need to do was sign a lease with a deposit and move in. We were quite surprised and subsequently stressed to find out that as newcomers without employment and credit history, realtors didn't want to work with us and landlords did not want to rent to us.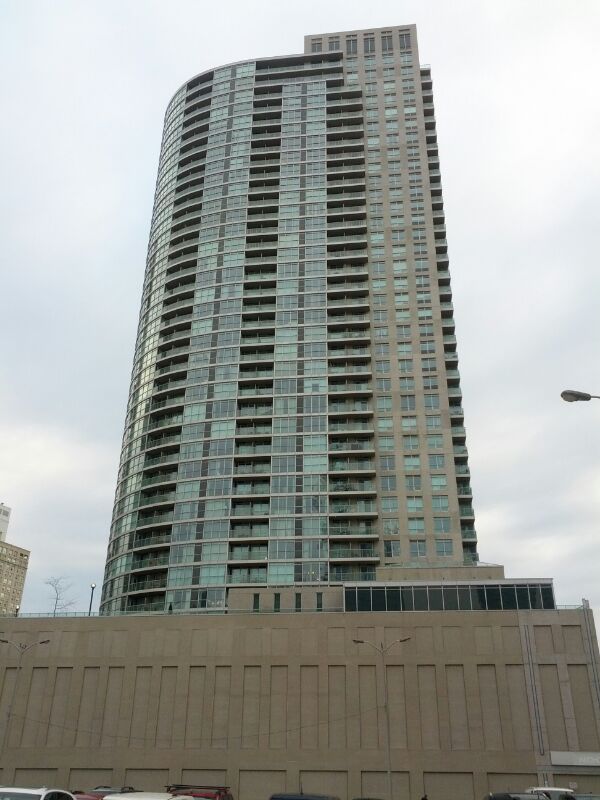 How did you find it?
After viewing several condos and after several rejections, we got the help of a proactive and ambitious young realtor who was adamant to help find us a place to live in Toronto. With his help, guidance and patience we finally found a condo that we liked at 18 Yonge St. with a view of the CN tower.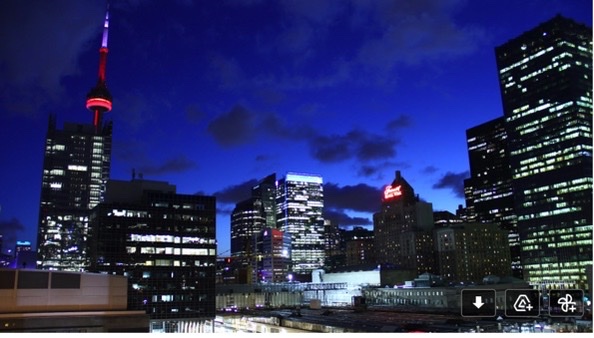 Why did you choose that location?
The one-bedroom + den condo we rented was perfect for us. Besides the amazing view, it was only a 5-minute walk to Union Station. This made it very convenient for us to access the TTC subway and GO station to travel within the city or to the other parts of the GTA without the need for a car. The location gave us peace of mind, knowing that whether we found jobs in the city or in another city, commuting to and from work would be easy, having Toronto's transportation hub at our doorstep. As a bonus, the beautiful Toronto waterfront was also a two-minute walk away from our condo building. 
What attracted you to it?
 
Most of the other condos we viewed were great; however, they either did not have enough storage for our needs or had really tiny bedrooms. We knew we had our cargo that we had shipped arriving soon and we needed room for that. The extra space in the form of the "den" provided just that. In addition, we really liked the concierge service and security of the building, something we were not used to seeing in regular condominiums from where we came from. Some of the other features that were a "wow" factor for us were the heated indoor pool, jacuzzi, the gym, business center with free wifi and the terrace garden with a stunning view of downtown Toronto.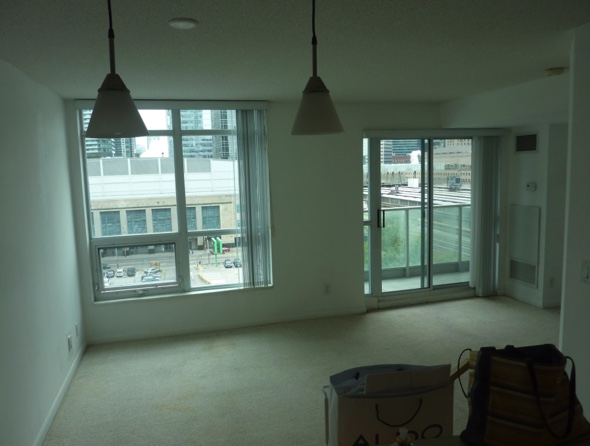 How long did you stay?
We stayed for three years and nine months. It was the perfect landing pad for us and made settling into a new city a breeze. I know quite a few other newcomers who were not so fortunate in finding conveniently located accommodations during their first year, which made adjusting to a new life as a newcomer in Canada quite challenging.
What special memories does it hold for you?
Summer walks along Queens Quay and enjoying all the waterfront or Old Toronto festivals. I got to see my first live NBA  Raptors vs Chicago Bulls game, Bon Jovi in concert at the ACC (Scotiabank Arena) which was just across the street. 
We enjoyed visiting the farmers and antique markets every weekend at the historic St. Lawrence Market. It was a privilege being able to experience and enjoy so much of what the city had to offer all within walking distance from where we lived.