My Favourite Rental 20 St. Patrick Street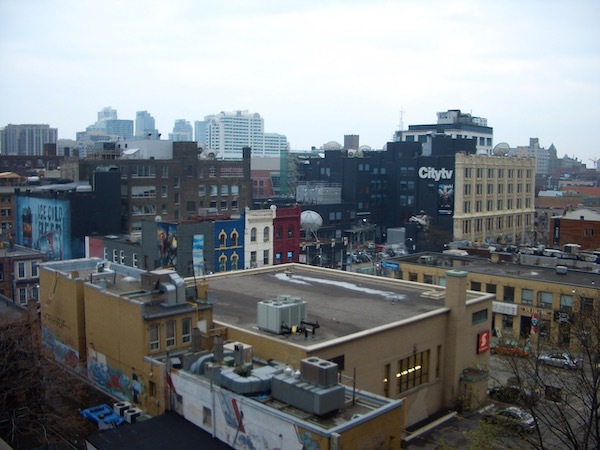 Paul Attfield is a sports reporter and business feature writer for The Globe and Mail. He's covered the Blue Jays, Maple Leafs, Raptors, TFC and all things sports in Toronto. But not that long ago he was a newcomer to Canada looking for a cheap place to live in a strange city. Luckily, he found a place - sight unseen -  that became his home for five years in the city's former vibrant club district.
Paul, what's your favourite place that you rented?
Well, I only rented one place since I moved to Canada in the fall of 2005. It was a bachelor apartment at 20 St Patrick Street - right at University and Queen - and considering I rented it sight unseen, it worked out pretty well for me as a newcomer to both Canada and Toronto.
Why did you choose that location?
There wasn't really any method to the selection process. As an Englishman looking to move to Canada on a one-year work visa, and put down roots here, I wanted somewhere that was in the thick of things, as it were. So I had to be able to easily commute to wherever I ended up working, but I also wanted to be in the heart of the social scene, as someone who would be looking to build up a circle of friends. In 2005, Queen and University was still on the edge of the club district, don't forget, before a change in municipal bylaws and the condo-building boom chased them all away.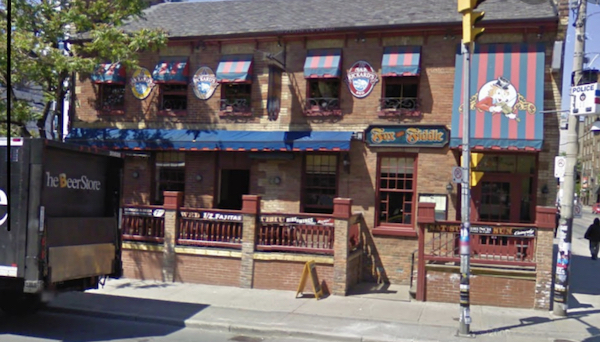 How did you find it?
I looked on a bunch of rental websites for cheap places around Toronto. After finding the apartment on ViewIt.ca, I asked a few university friends about the area – I had previously spent a year at Concordia University in Montreal – and they gave me the thumbs up. One went to visit the property on my behalf, put down a deposit and that was that.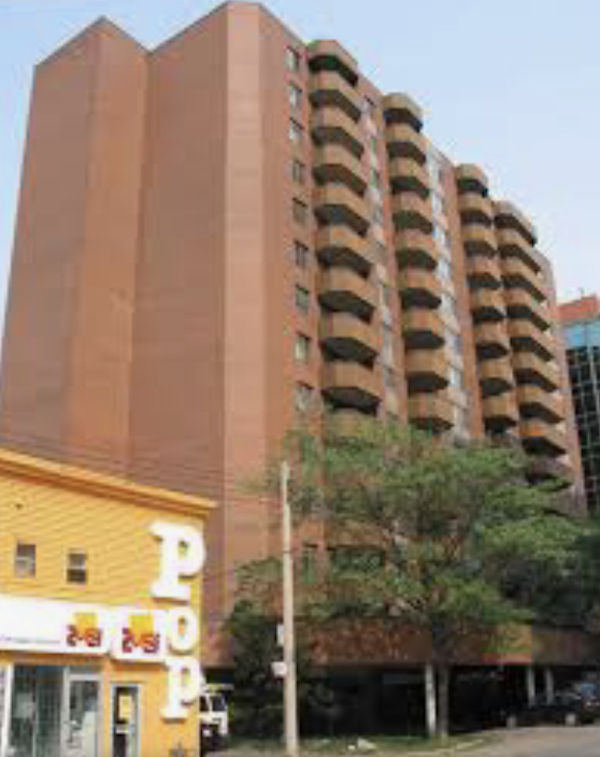 What attracted you to it?
To be honest, it was the price. As someone who arrived in the country without a job, it needed to be affordable, and at $950 a month, it seemed pretty decent (I have previously lived in London, England, and if Torontonians think rent here is expensive….). I had a bunch of money saved up before I moved over, and by the time I left in 2010, it had only increased to $970. Looking back now, I have to say it was a bargain.
How long did you stay?
I stayed just under five years, moving out in the spring of 2010 when I bought a condo just down the street on Queen's Quay.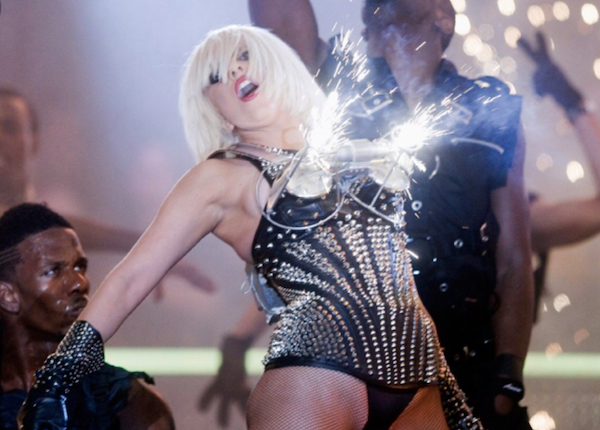 What special memories does it hold for you?
To be honest, as a twenty something who was looking to branch out and meet people, I wasn't home all that much while I was living there. But one of the great memories was the Much Music Video Awards every year. With my apartment facing southwest and being on the eighth floor, it had a great view into the parking lot of the CHUM Building of 299 Queen Street West, right where the CP24 Breaking News truck is coming out of the wall. That's where the brightest and best of the pop music world paraded their talents every summer, as that stretch of Queen West was closed down and became Toronto's very own block party. And my balcony offered a front-row seat, allowing me to take in the likes of Lady Gaga, Rihanna and Maroon 5, all from a socially distanced vantage point, long before that became the norm. Ah, the good old days. (Follow Paul on Twitter @paulattfield)