Choosing a City in Canada for Renting and Work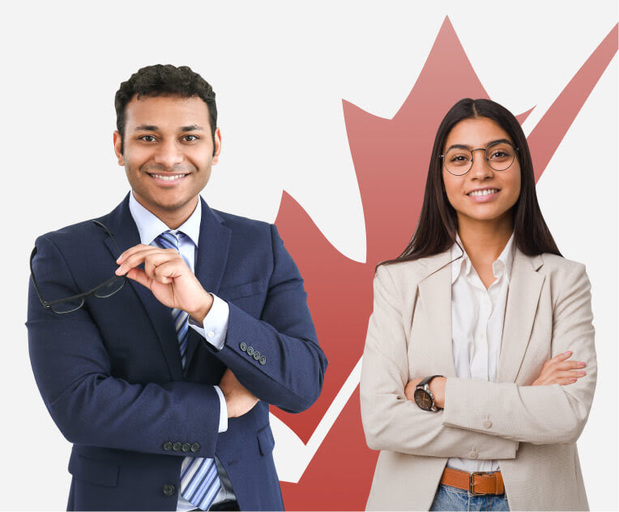 Newcomers to Canada and international students have so many great cities to choose from when deciding where to rent, work and live their dream. Below you'll find links to some of the most popular cities for those arriving in Canada. 
The city you select can impact your financial success. So, please use the links below to research Canadian cities so that you choose the best city that will meet your housing, career, academic and financial needs.
Housing costs are cheaper in smaller cities
And remember, that while many newcomers land in Canada's largest cities (Toronto, Vancouver, and Montreal), most of the mid-sized and small cities have many of the same public and private amenities and services found in large cities but with a much lower cost of living, particularly when it comes to renting or buying a home. 
Cities in Western Canada remain the biggest bargains in terms of rent and home prices.
Here are some of the most popular cities for renting. Click on them to discover which location is the right place for you (and don't forget to sign up for free at Rentals for Newcomers and check out our rental listings).
ALBERTA
BRITISH COLUMBIA
MANITOBA
NOVA SCOTIA
ONTARIO
SASKATCHEWAN
FEATURED CITY
RELATED STORIES:
A newcomer's guide to renting in Canada
How newcomers can impress a Canadian landlord
Don't forget to follow us on Twitter and Facebook and LinkedIn