How to Find Student Accommodation in Canada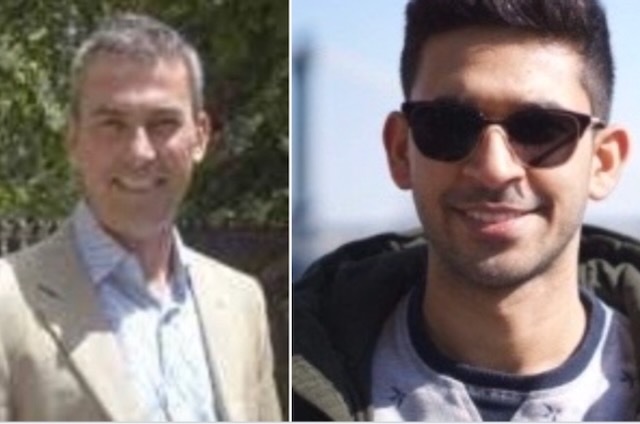 For international students coming to Canada, finding a place to rent is one of their first big tasks. This webinar features advice from two of Canada's leading rental industry experts offering their advice on international student housing
Regarding securing your housing in Canada, Rob Watt, the CEO of The DMS Group, offers this advice: "The market fills up in the spring and in the summer. So most of the product that is desirable, that is close to campus and has the amenities, and the services that you'd want will be rented up prior to the beginning of the fall semester."
That advice is echoed by Adi Brar of Mainstreet Equity Corp. and a former international student: "Apply (to rent) early. Do not leave this decision to the end. This is a very competitive (housing) market. Most units get rented before the summer's over."
International students breaking records
Recent information released by  Immigration, Refugees and Citizenship Canada (IRCC) revealed that in 2022 Canada received a record 551,405 international students from 184 countries.
And, setting another record, as of Dec. 31 of last year, 807,750 international students now hold valid study permits.
Rentals for Newcomers is here to help you find accommodation in Canada. You can listen to the entire webinar about international student housing by clicking here. Enjoy. 
And don't forget to register with Rentals for Newcomers.  It's FREE!