New Renters: Know Your Rights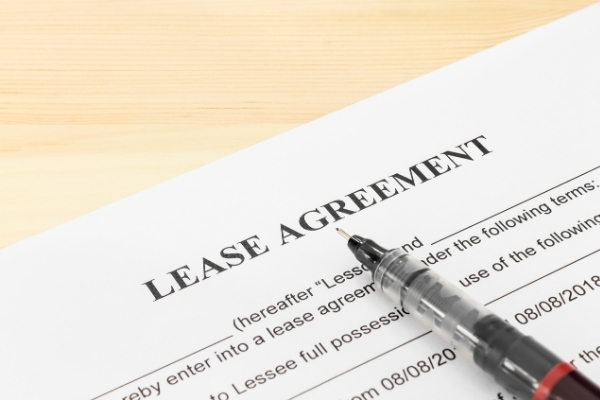 Knowing your rights as a renter in Canada is essential. When you arrive in Canada, renting suitable housing will be a top priority. And knowing your rights as a renter will ensure that you can enjoy your home free from hassles.
Newcomers to Canada often rent homes for a while before they buy a home.  As a newcomer, it's essential to know:
questions to ask when rental housing in Canada
your rights as a renter and your responsibilities
what's included in your rental lease and rent increases.
Renting a home in Canada can be a daunting task. When searching for a rental home, you'll find that some listings are detailed while others can be ambiguous.
Important Questions to Ask the Landlord
It's good practice to ask landlords questions about the property before you rent it (this also helps build a good relationship with your landlord, which is important). This can clarify any doubt and prevent misunderstandings in the future. Here are some important questions to ask before you rent the property: 
How much is the rent and safety deposit (if applicable)?
How long is the lease?
Can the lease be renewed?
Is the rental furnished or unfurnished?
Are utilties such as hydro, water, cable, and internet included in the rent? If not, how much do the utilities typically cost?
Is parking included in the rent?
Is additional storage like a bike rack or a locker included in the rent?
Are there laundry facilities like a washer-dryer in the unit, or are there common laundry facilities?
What amenities are included in the rent?
Moving homes can be expensive. So it's important to ask the right questions to help you decide if you can afford the property and want to rent it.
Know Your Rights as a Renter
Each province and territory have Landlord and Tenant legislation and the rules and regulations vary by province.  For example, in Ontario, Canada's largest province, the legislation is called the Residential Tenancies Act. This legislation is in place to protect renters.
Here are some other helpful questions that you may want to ask your landlord.And here are basic questions your potential landlord may ask you.