Where to Rent or Buy Your First Home in Canada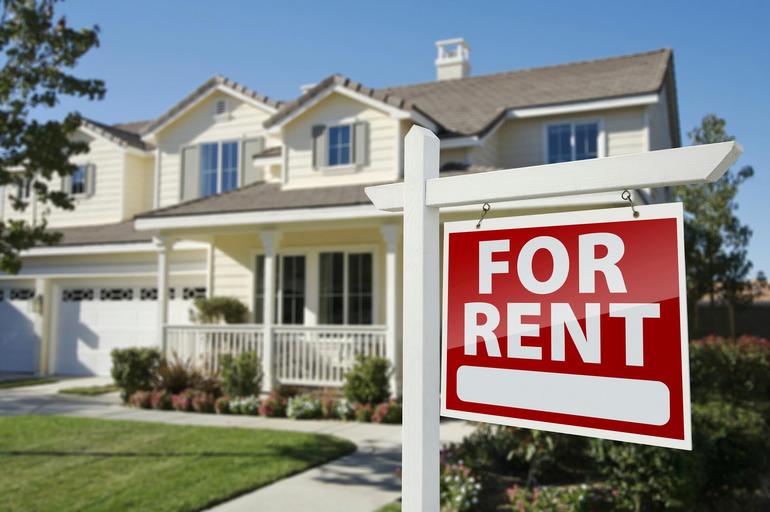 When I first arrived in Canada as an immigrant I found the sheer number of things that I needed to do very overwhelming.  As I already had somewhere to live temporarily, I needed to start thinking about where I was going to buy or rent my first home in Canada.
Here are some of the things I learned that you have to bear in mind when choosing where to live in Canada.
The commute from your home to work
The decision of which city to live in was relatively simple for me as I worked in Toronto, so I needed my place to be either in the city or within a reasonable commute.  The same logic should be applied if you are planning to live anywhere in Canada, be it Vancouver, Ottawa, Calgary or any of the many great cities that immigrants to Canada can settle.
Your commute should be a serious factor when you look to decide if a home is affordable or not.  For example, can you get by without a car?  Or is it impractical to drive into the city if you don't have a parking spot?  If you do decide to take public transport, you need to factor the cost of that in each month.  You should look into getting a monthly pass for the local public transport network.  
I take Toronto's public transport, known as the  TTC (Toronto Transit Commission)  My pass costs be around $140 dollars a month and is well worth it as I use it on weekends too.  Looking into what the best public transport in your city will cost you in Canada is very important when deciding where you are going to buy or rent your first home.
If you have kids, how are the schools?
If you have children, they will need to attend a school in close proximity to your home.  This is very important to understand, you should carefully research the reputation of the schools in the area that you intend to buy into.  This can be a very strong determining factor for many newcomers as they choose where to live in Canada.
The internet is your friend
Doing a great deal of research online can be a huge help in deciding where you should live in Canada.  I was able to get a clear idea of where in Toronto I wanted to live and even get a feel for the neighbourhood using google street view.  As this phase of my research was all online I was able to do it in the months before I arrived in Canada.
Take your new area for a test drive and trust your instincts
I have found that exhaustive research can be very important for getting a short list of areas you want to buy or rent your first home in Canada.  However, nothing compares with actually going to the area and walking around to get a feel for it.  You will know soon enough if you get a good vibe from the area.  
Good luck and happy house hunting!