Here is How to Register for Rentals for Newcomers for Free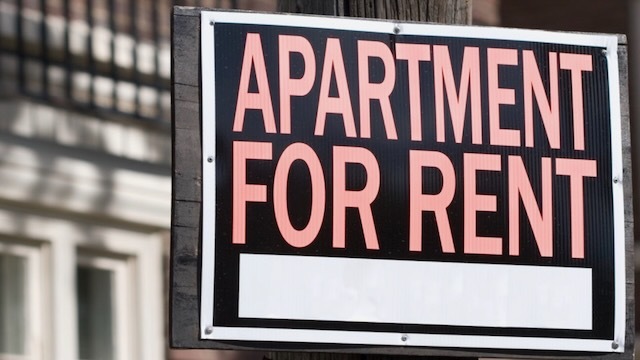 Rentals for Newcomers is the most direct route to finding accommodation in Canada by connecting with landlords who value newcomers and international students as tenants. 
Finding rental housing in Canada is a challenge for those arriving in Canada with rent prices rising and vacancy rates at all-time lows. Rentals for Newcomers also provides invaluable information on how to rent in Canada, how to impress Canadian landlords, how to avoid rental scams, how to get renters insurance and so much more. 
So register today and get on your way to your first apartment rental in Canada! 
Here's how you can register for Rentals for Newcomers for free. Just click here.  
You can also check out our latest monthly Housing Newsletter for Newcomers and International Students.
Remember, learn how to register for free at Rentals for Newcomers by clicking here. 
*No AI-Generated content was used in the writing of this story, and all sources are cited and credited where possible