Quick Tips for Landlords and Newcomer Tenants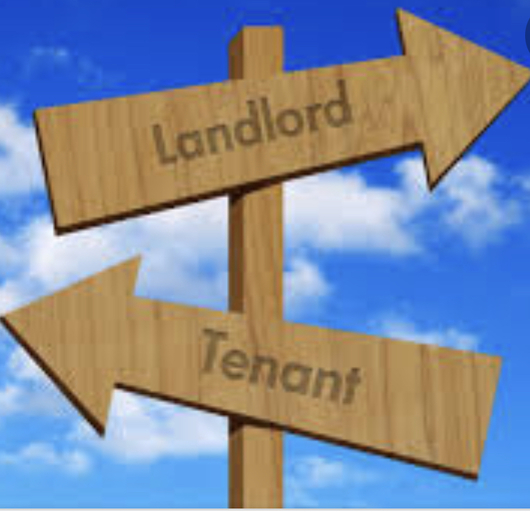 Newcomers arriving in Canada often form their first transactional relationship with … their landlord.
 It's an important one, and worth nurturing whether you're renting in a multifamily apartment building or share part of a house.
 Here are some quick tips to help make that relationship work:
1-    Pay your rent on time. This will build trust. Being late (better to be early) with payments will irk even the kindest landlord.
2-    Be tidy and neat. You wouldn't want a sloppy, garbage collecting, clutter hoarding person for a tenant. Neither does your landlord (or your neighbours!).
3-    Report any damage immediately. And if you caused it, offer to pay. Your landlord will appreciate it. Treat the property as if YOU own it.
4-    Be honest. Don't run a business from the apartment (unless the landlord agrees) and don't take in boarders or pets (again, unless it's allowed or the landlord agrees).
5-    Say thanks. Appreciating the work a landlord or property manager does will make them more attentive to future maintenance problems that your unit or building may face.
6-    Appreciate your neighbours. Communicate with them.  Be friendly. Say hi. It costs nothing and it might start a friendship.
7-    Temper your demands. Landlords, particularly in multifamily dwellings, get a lot of requests from their tenants. It's possible to be pleasant, firm and patient when it comes to requests and repairs.
8-    Leave your place in great shape. Your landlord can be a great referral for your next apartment or job. You want them to think of you as a responsible, great tenant.
9-   Purchase renters insurance (most landlords will request/demand this).