Canadian Cities With the Cheapest Rents for Newcomers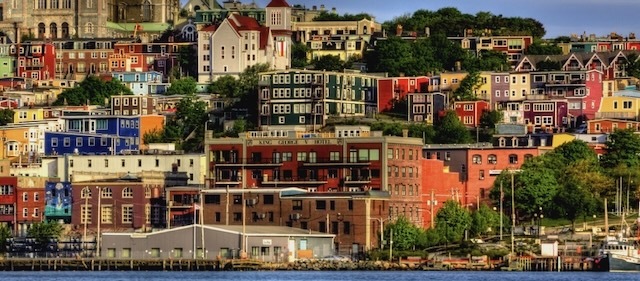 Finding affordable rental housing is one of the key challenges facing Newcomers to Canada and international students when they arrive here. 
In fact, finding a job and a place to live is part of the equation when picking which Canadian city they want to call home.
Rent prices across Canada continue to rise particularly in the popular gateway cities of Toronto, Vancouver, and Montreal.
Meeting the newcomer rental demand
Canada plans to welcome 1.3 million newcomers over three years (while clearing an estimated backlog of over 2.4 million already approved newcomers) so the demand for rental housing will only grow, and questions persist about this country's ability to meet that demand. 
Add to that, about 270,000 international students are expected to arrive in Canada between now and September.
Where should they live? How much will they pay?
Well,  according to the latest National Rent Report from Rentals.ca and Urbanation, the cities with the cheapest rents by far are found in Western Canada. The province that also features some cheaper rents is Quebec (Laval. and Quebec City). 
Here are the six Canadian cities with the cheapest rents, according to Rentals.ca:
1 - St. John's, Newfoundland & Labrador
St. John's, the capital of Newfoundland & Labrador is Canada's least expensive rental city, according to Zumper.
An average one-bedroom goes for $800 while a two-bedroom (popular with newcomers) goes for $950 per month.  That's a zero percent change year-over-year. 
2 - Edmonton, Alberta
The capital city of the province known for oil and gas is second-cheapest.  A one-bedroom in Edmonton rents for $950 per month and a two-bedroom for $1,220.
With Alberta's economy on the rebound and rise, rent prices are going up with average rates of 2.2 percent and 3.4 percent respectively over the last 12 months. That's a trend that's expected to continue in the city that's home to Edmonton Oiler hockey superstar Connor McDavid.
3 - Regina, Saskatchewan
A one-bedroom goes for $950 a month in Regina, the second-largest city in the heartland of the Prairies. That's a substantial 9.2 percent increase from last year. A two-bed costs $1,130 which is a 5.6 percent jump.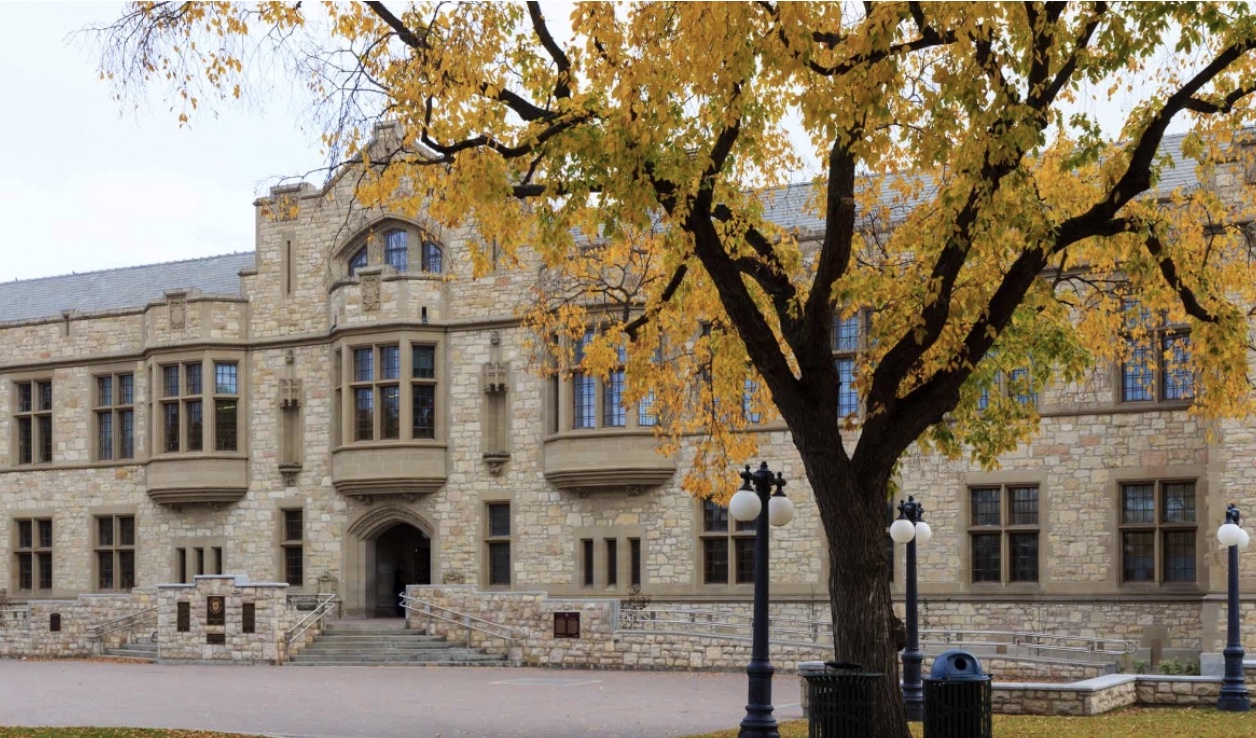 4 - Saskatoon, Saskatchewan
The province's largest city, home to the University of Saskatchewan, sees a one-bedroom apartment renting for $990, just under $1,000 a month.
Located on the banks of the South Saskatchewan River, Saskatoon is a multicultural city affectionately known as the City of Bridges. 
And, as in Regina, rent prices in Saskatoon are rising (6.5 percent for both one and two-bedroom apartments year-over-year). A two-bedroom goes for $1,140 on average a month.
Quebec City is in the fifth spot 
As for No. 5, that would be Quebec city at $1,000 for a one-bedroom, followed by Winnipeg at $1,090. You can see the full report here. 
Rental experts agree that Canada's ambitious immigration targets coupled with the flow of refugees from Ukraine and Afghanistan will have an impact on rental markets where prices are already nearing pre-pandemic levels.
So, finding a place to rent, whether in a cheap or more expensive city, will only become harder, experts warn.
"Demand for rental accommodation is expected to remain strong this year and beyond, as job growth continues, immigration and non-permanent migration continues to support housing demand, and higher borrowing costs see some young people put their decision to purchase a home on hold," said Jason Mercer, the Toronto Regional Real Estate Board's (TRREB) chief market analyst, 
And as for the top three, most expensive places to rent:  Burnaby at $1,960 a month, Toronto at $2,000 a month, and Vancouver at $2,240 a month.