Canadian Cities With the Cheapest Rents for Newcomers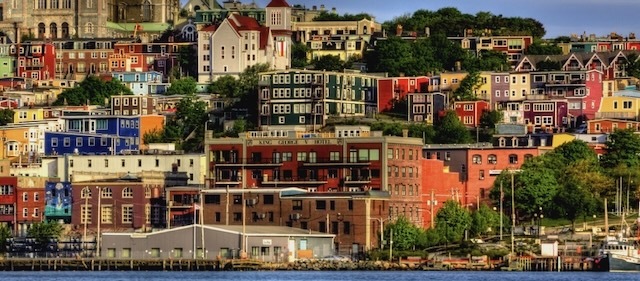 Where are the cheapest places for rent among Canada's large and mid-sized cities for newcomers and international students seeking accommodation?
Let's face it: Finding cheap and affordable rental housing is one of the key challenges facing immigrants when they arrive in Canada. 
In fact, one might argue that locating the right place to live is an increasingly larger part of the settlement process - along with finding a job - when picking which Canadian city to call home.
Part of the current challenge for newcomers is that rent prices across Canada continue to rise, particularly in the popular gateway cities of Toronto (and GTA) and  Vancouver (GVA).
RELATED STORY:
Work with a realtor to find that first rental
In September of 2023, according to the most recent report from Rentals.ca and Urbanation, most major markets across Canada saw rent increases, which led to an average national high of $2,149 per month.
Meeting the newcomer rental demand
Canada is on pace to land 465,000 new immigrants this year (after admitting a record-breaking 431,000 newcomers in 2022), mainly from India, the Philippines and China.
Immigration Minister Marc Miller announced in November that Canada still plans to settle 485,000 newcomers in 2024 and 500,000 in 2025.
Canada is currently home to a record number of international students (although a review of the number of students and temporary workers being admitted is underway).  
So, where should newcomers live and rent? How much will you pay? How much can you pay?
Go west to find the cheapest rents
Well, according to the Rentals.ca latest report, the cities with the cheapest rents by far are found in Western Canada. 
Seven of the cheapest mid-sized cities are in the western provinces of Manitoba, Saskatchewan and Alberta.
The cheapest place to rent among Ontario's popular mid-sized cities is Windsor, Ontario ($1,529 for a one-bedroom).
And, according to the Rentals.ca report, eight of the top 10 most expensive cities for rent prices are - you guessed it - in popular Ontario.
RELATED STORY:
5 things newcomers need to know about housing in Alberta 
Here are the six Canadian cities with the cheapest rents, according to Rentals.ca:
1 - Saskatoon, Saskatchewan
The province's largest city, home to the University of Saskatchewan, sees a one-bedroom apartment renting for $1,070.
Located on the banks of the South Saskatchewan River, Saskatoon is a multicultural city affectionately known as the City of Bridges. 
And, as in Regina, rent prices in Saskatoon are rising (7.2 percent for both one and  0.7 for two-bedroom apartments year-over-year). A two-bedroom goes for $1,244 on average a month.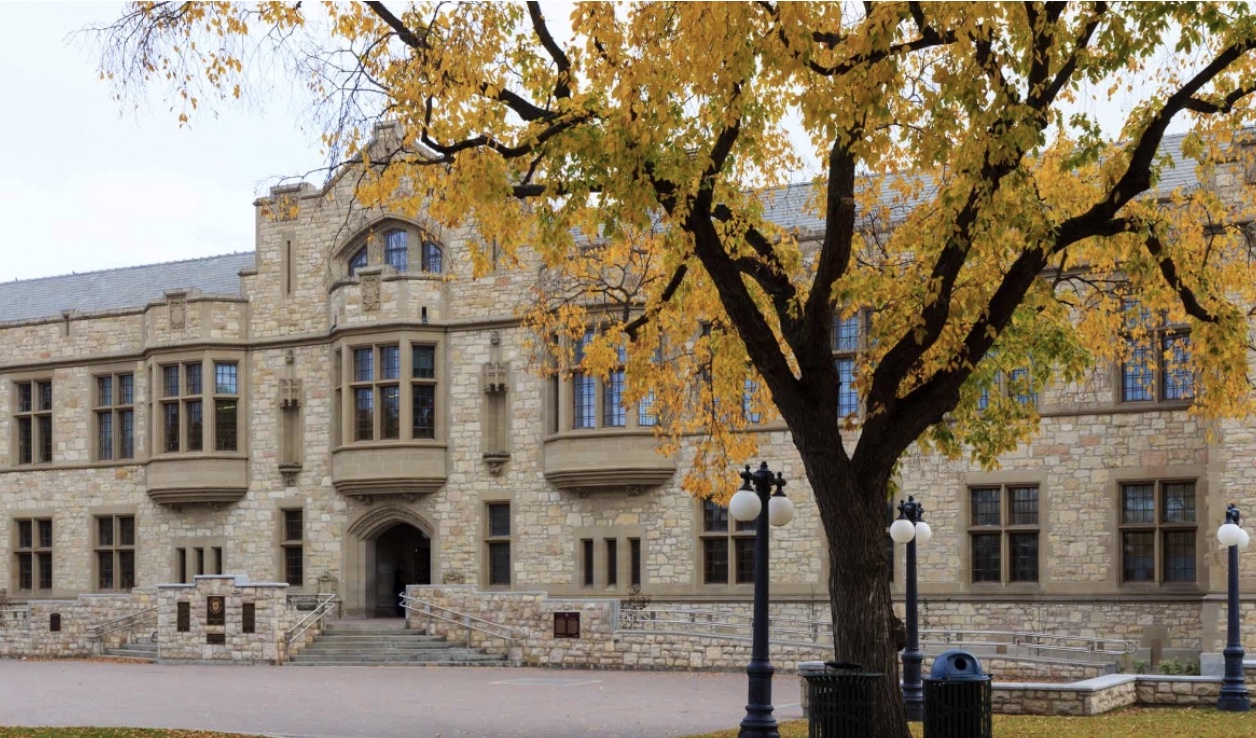 2 - Regina, Saskatchewan
A one-bedroom goes for $1,153 a month in Regina, the second-largest city in the heartland of the Prairies. That's a substantial 9.0 percent increase from last year. A two-bedroom costs $1,373 which is a 9.2 percent jump.
3 - Fort McMurray, Alberta
This hard-working Alberta city is Canada's third cheapest.  A one-bedroom in Fort McMurray rents for $1,208 per month and a two-bedroom for $1,520.
"Fort Mac" is the heart of one of Canada's major oil production hubs.
With Alberta's economy on the rebound and rise, rent prices are going up with Fort Mac's average rates rising 8.5 percent (one-bedroom) and 6.5 percent  (two-bedroom) over the last 12 months. That's a trend that's expected to continue in the province that's home to Edmonton Oiler hockey superstar Connor McDavid.
4 - Red Deer, Alberta
Red Deer is the hub of central Alberta. Its important industries include health care, retail trade, construction, oil and gas, hospitality, manufacturing and education.
A one-bedroom is $1,212 and a two-bedroom is $1,402.
5 - Quebec City, Quebec
At No. 5,  Quebec City, the capital of La Belle province, boasts $1,216 for a one-bedroom and $1,650 for a two-bedroom. Bonne chance mes amis!
6 - Winnipeg, Manitoba 
Known as the "Gateway to the West" Winnipeg is the capital city of Manitoba and the largest city in the province. It lies in the eastern part of the Canadian Prairies in Western Canada. 
Originally a trading post for Indigenous people before the arrival of European settlers, The 'Peg is a railway and transportation hub with a diversified economy. Winnipeg became home to thousands of newcomers and is known for being a multicultural city (and Canada's sixth largest).
A one-bedroom in the home of the Winnipeg Jets of the National Hockey League is $1,222 while a two-bedroom rents for $1,631.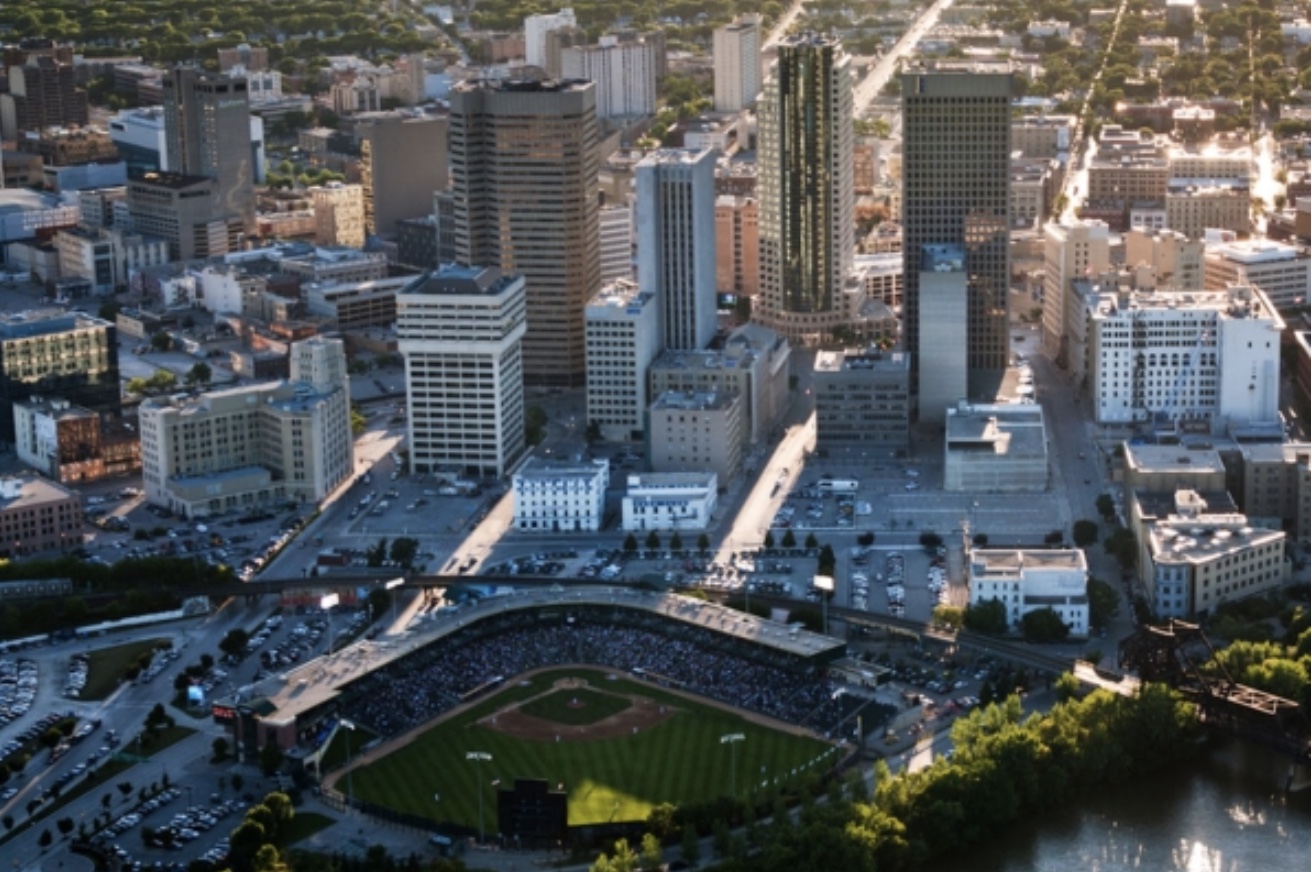 Rental experts agree that Canada's ambitious immigration targets coupled with the flow of refugees from Ukraine, Afghanistan and perhaps Gaza, will continue to have a significant impact on rental markets and prices.
So, finding a place to rent, whether in a cheap or more expensive city, will only become harder, experts warn.
"Demand for rental accommodation is expected to remain strong this year and beyond, as job growth continues, immigration and non-permanent migration continues to support housing demand, and higher borrowing costs see some young people put their decision to purchase a home on hold," said Jason Mercer, the Toronto Regional Real Estate Board's (TRREB) chief market analyst, 
Canada's most expensive cities for rents
And what are the top three, most expensive places to rent in Canada? At No. 1 it's Vancouver at $2,976 a month for a one-bedroom; Burnaby, B.C. is No. 2 at. $2,700 a month; and Toronto at $2,614 a month in No. 3. Wow!. Better head west. 
You can view the full Rentals.ca report here. And also check out Rentsync's National Rental Demand Report for information about rental demand in various Canadian cities. 
*Rentals for Newcomers used no AI-generated content in the writing of this story, and all sources are cited and credited where possible.
© Rentals for Newcomers 2023