Advice Matters Helps Newcomers Learn More About Banking in Canada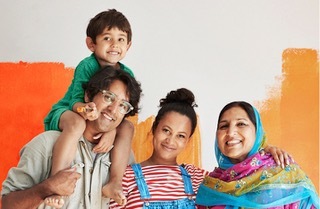 A new online magazine from Scotiabank called Advice Matters aims to help newcomers through the ins and outs of Canadian banking and settling in Canada. 
For 2022, Canada could meet or even exceed its target of 431,000 new immigrants in 2022 if recent trends continue, according to data from the Immigration, Refugee and Citizenship Canada (IRCC).
The previous record was set in 2021.
So far, most newcomers to Canada have come from India. Ontario remains the top landing spot for new immigrants.
Inside the special edition, newcomers to Canada and international students can learn about:
Resources for new Canadians
Financial basics
Saving and investing
Your children's future
Homeownership
Your car
Mobile banking
You can check out the magazine by clicking here.
You can also discover which Canadian city is the right place for you to settle and rent or buy that first home.  And sign up for free at Rentals for Newcomers and check out our national rental listings.