Learn About Canada's Housing and Job Markets Before You Arrive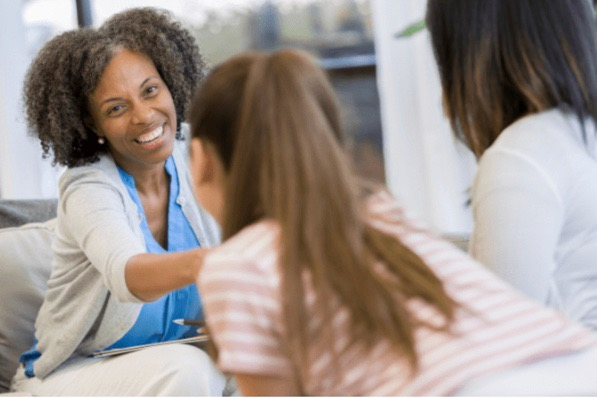 Spring is almost here, and if you're a newcomer to Canada who'll be arriving soon now is the time to inform yourself about Canada's housing and job market. 
This month you can register for Prepare for Canada's webinar What to Know About the Canadian Job Market and get tips to research both national and local job markets. You'll learn about growing sectors and how you can prepare to enter Canada's job market.
And remember that while cities like Toronto and Vancouver are primary destinations for newcomers the price difference between these gateway cities and secondary cities such as London, Ontario can be significant.
To learn more about trends and news in Canada's housing and job markets, read Prepare for Canada's newsletter here. 
Related stories:
London Housing and Rental Prices Continue to Soar in Early 2022