Pandemic Immigration Backlog Fuels Mental Trauma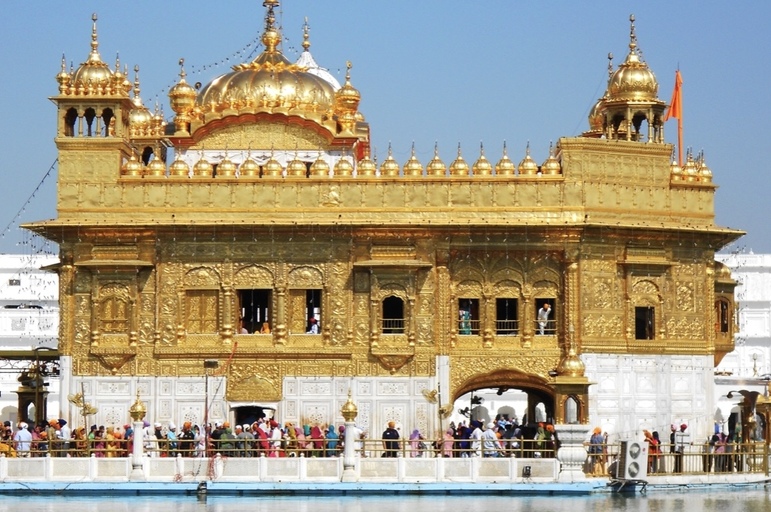 As immigrants approved to come to Canada wait in limbo for the borders to reopen, frustration and mental trauma mounts. Global's Mike Drolet reveals how a family in India is coping. 
The growing backlog is a threat to Ottawa's ambitious plans to boost immigration over the next three years and frustrating for property managers with apartments to rent. 
Just over 400,000 immigrants are expected to arrive before the end of 2021 as part of the Justin Trudeau federal government's plan to jumpstart the economy.
Watch Mike Drolet's report here.
More rental advice:
Are Renters Living Their Toronto Dream?