Latest Housing Trends Newsletter for Newcomers to Canada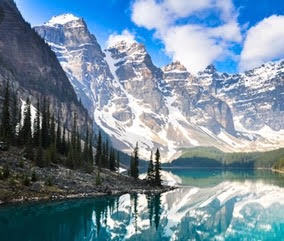 If you're a prospective newcomer to Canada with a plan to eventually buy your own home, you need to give some attention to trends in the housing market where you first plan to settle.
This month's (January) housing newsletter for newcomers and international students also has a focus on the City of Ottawa, with information on both rental and home buying prices and trends along with labour market news.  
Your decision to land in a large city like Toronto or a smaller city such as Ottawa can have a big impact on your plans, lifestyle and ability to eventually buy a house.
Click here to read the full January newsletter.
You can also read the full December newsletter (with a focus on Hamilton, Ontario) here.