Renting Webinar Will Help You Find Your First Canadian Rental Accommodation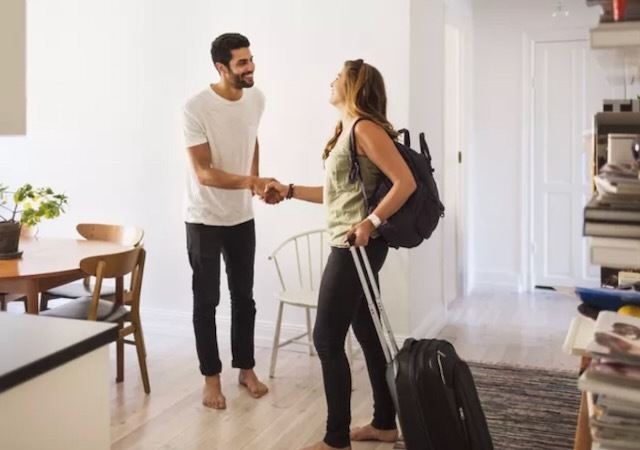 Before newcomers and international students arrive in Canada and look for their first rental accommodation, they need to do their research. Our renting in Canada webinar is designed to help you understand the competitive Canadian rental market.
Whether you're planning to settle in one of the popular gateway cities such as Toronto or Vancouver, or whether you considering what secondary cities such as Calgary, Edmonton, Halifax, Brampton, Surrey, or Ottawa have to offer, understanding the rental market, rental pricing and rental options is vital to a successful transition to life in Canada.
Our Accommodation in Canada webinar gives you all of this - and more.
Newcomers and international students have lots of rental options in Canada:
In addition to this, our monthly Accommodation webinar features insights, tips and advice from rental housing experts from across Canada.
You can start your pre-arrival journey to Canada right now by registering here for our next Accommodations in Canada webinar. Find the rental housing in Canada that's right for you and your family.
*No AI-Generated content was used in the writing of this story, and all sources are cited and credited where possible