For Newcomers to Canada Finding Accommodation and a Job Go Hand in Hand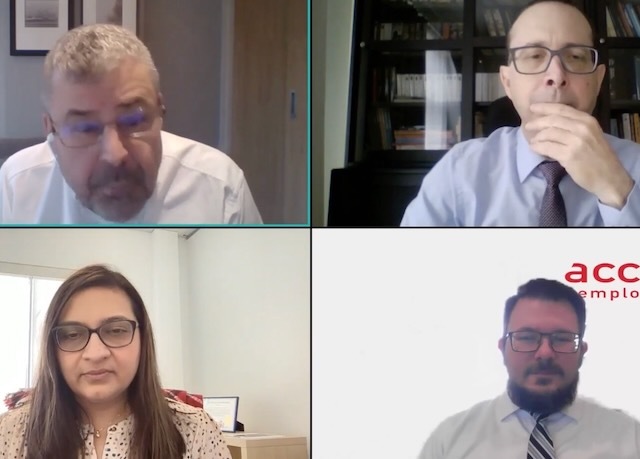 For newcomers to Canada, picking the right city to live in goes hand in hand with employment. 
At a recent summit sponsored by Prepare for Canada, Patrick Perrier of Scotiabank, Nausheen Ali of Ignite Fredericton, and Cameron Moser of ACCES Employment discussed Landing City options for immigrants to Canada and international students. They shared their expert advice about how newcomers can combine their housing and career goals by picking the city that's right for them. 
"Job and income opportunities are key factors for deciding where to locate, but so is the cost of living, and they vary a lot across Canada,"  says Scotiabank's Patrick Perrier.
 Location matters! Click here to watch the webinar.