Fredericton's Housing Fuelling Growth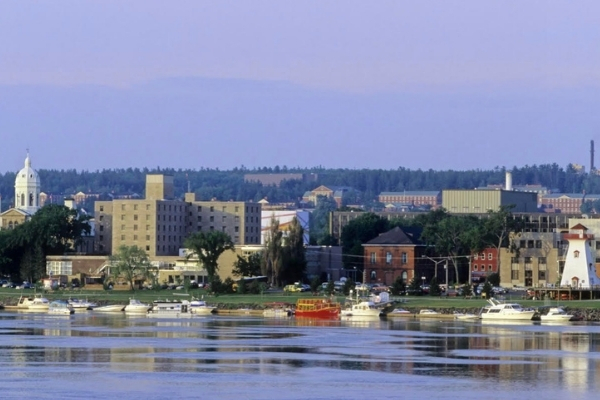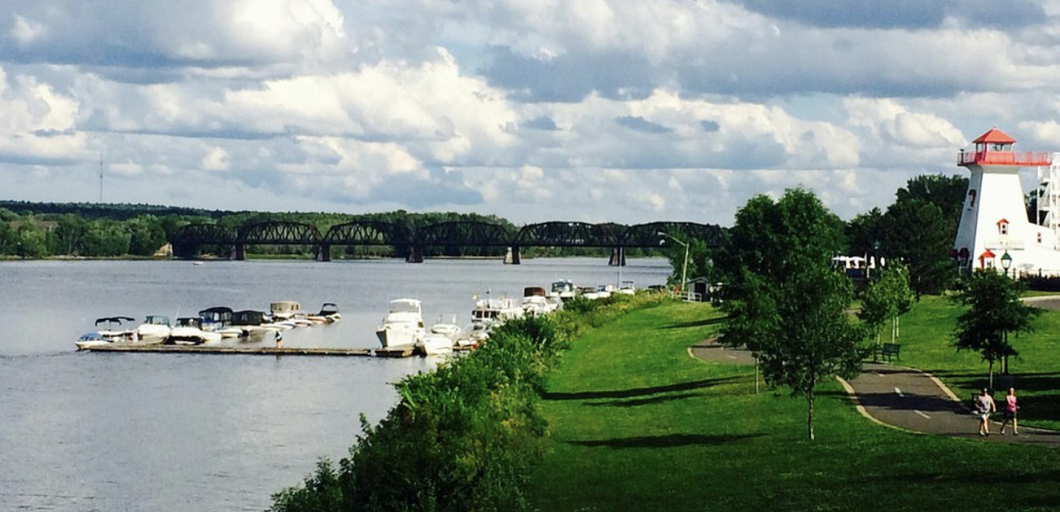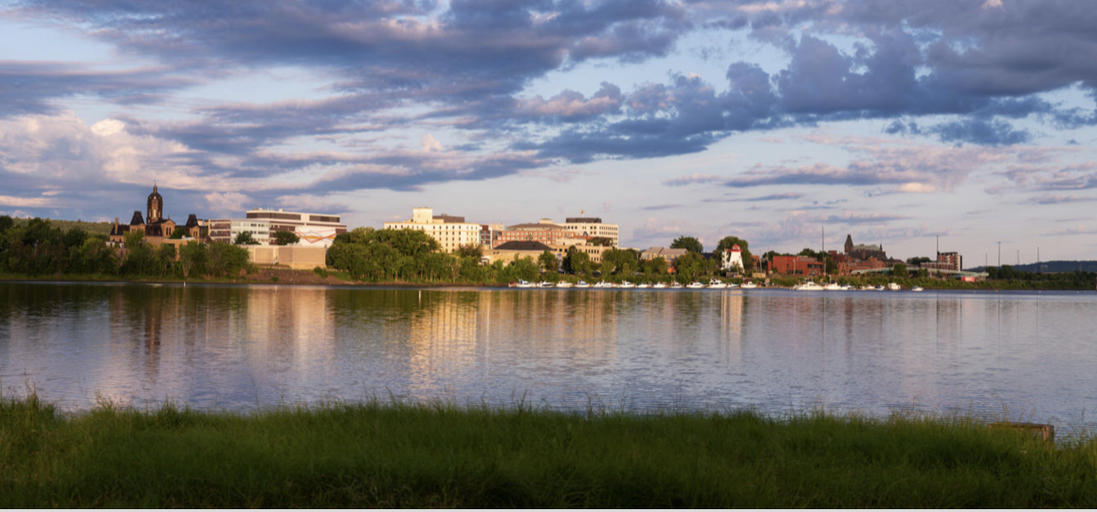 Attractive housing prices helped the charming colonial city jump 129 spots to nab second place in the recent annual Maclean's magazine ranking of the best Canadian cities to live and work remotely. 
In last year's ranking, the New Brunswick city was 131 out of 415 places. This year's amazing leap is credited to real estate - in addition to amenities and wireless connectivity - which was one of the key metrics for Maclean's. Fredericton scored extremely high for housing.
The city's appeal is actually part of a bigger trend that's leading to record growth.
People from across Canada and newcomers are discovering Atlantic Canada's charms and its much cheaper homes and rentals. For many, the ability to work from home because of COVID19 has enabled them to consider places like Fredericton as their base.
In addition to New Brunswick, Nova Scotia, Prince Edward Island and Newfoundland and Labrador all report similar record spikes in home sales, according to data from the Canadian Real Estate Association.
Real estate agents in New Brunswick say they're seeing people move east from across the country. The new buyers, they say, have sold their more expensive homes and are heading to the east coast in search of cheaper and often bigger ones.
Slower pace of life
Jeremy Deering, a real estate agent in Fredericton, told CTV News that he thinks Fredericton "gives people a lot more opportunity…to come and enjoy not only a slower pace of life but a lot of green space, slower commutes, shorter wait times in the grocery stores…small little luxuries that people don't really get in bigger cities."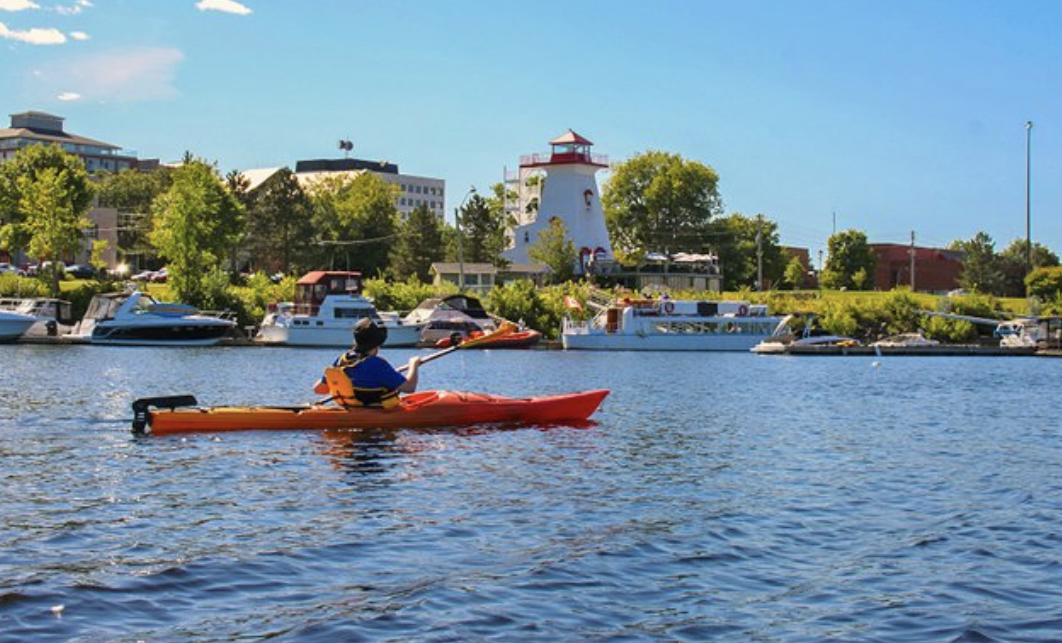 Three other east coast cities made the top 10, with Halifax at No. 1, Moncton at seven and Charlottetown at ten.
Rental prices in Fredericton, according to Zumper, also are quite reasonable. The average rent for a 1-bedroom apartment is currently $1,400, which is flat compared to 2020 prices.
Record growth
Fredericton is also building at a record-breaking rate. In March 2019, the total residential permit value was $2.1-million, compared to March 2021's $18.2-million. Both these figures reflect solely the month of March and not the first quarter of each year.
Councillor Bruce Grandy, chair of the city's Economic Vitality Committee, has called the growth  "unbelievable." 
"We have a lot of a lot of activity on the go, we've got a lot of new people coming into the city, we're going at approximately 2000 people a year population growth." 
Grandy attributes this to immigration and people moving across the country due to the pandemic.
Excellent connectivity
Fredericton Mayor Mike O'Brien cites connectivity as another reason why Fredericton scored so high in this year's poll.
"The reasons they scored us really high were around connectivity. We were the first city in Canada to have free public Wi-Fi."
Fredericton is the first 5G City in Atlantic Canada – powered by Rogers 5G.
The city in partnership with its Fredericton Innovation Partnership stakeholders is holding BOOST – a smart city innovation camp from May 28 to June 4.  This event will explore and develop 5G use cases into prototype ideas.
Connectivity is just one of the metrics Maclean's used in their list this year. The others were taxes, crime, weather and health, and, of course, housing.
"It's also on amenities. We take it for granted what we have here until people look at us remotely in this beautiful city," O'Brien said.
Start-Up capital of Canada
Fredericton is the capital of New Brunswick with a population of 59,417. It is the third-largest city in the province after Moncton and Saint John. Located near CFB Gagetown military base, its military history goes back over 200 years.
According to the Prepare for Canada website, "While government services provide a significant percentage of Fredericton employment, the city's ICT business and research community are key drivers of the economy. Fredericton is the start-up capital of Canada, a choice destination for talented immigrants, and the #1 micro-city in North America for business (fDI Magazine)."
The city, known for its colonial charm, is dominated by the beautiful Saint John River and is close to Grand Lake, the Fundy tides, and numerous covered bridges.
Ambitious immigration strategy
Krista Ross, CEO of the Fredericton Chamber of Commerce, believes that the beauty adds to the region's appeal and is great for business.
"Houses sell more quickly," said Ross. 
"People move here, they bring their income here, and it impacts our local economy in many, many ways. It adds to our tax base, it adds clients and consumers to businesses in our region."
In 2019, Fredericton launched an immigration strategy aimed at attracting and retaining 1,000 newcomers annually over the next 25 years. Prior to the coronavirus pandemic, Canada planned to attract 400,000 immigrants a year. That, of course, has been slowed by strict COVID19 travel conditions.
Check out the Maclean's Magazine website for the full list and its methodology.