Here's What You Need to Know When It Is Time to Move Out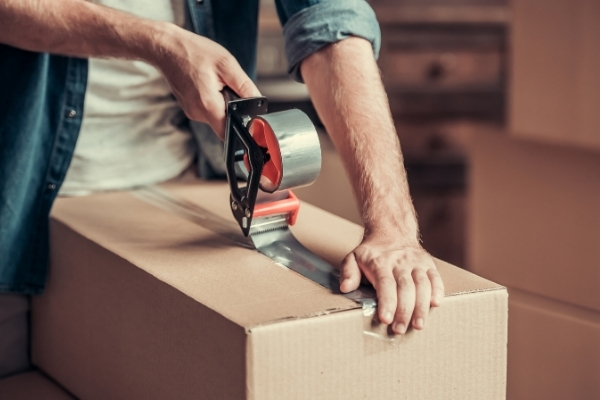 Eventually, at some point, you will want to move out of your rental house or apartment.
Perhaps you are ready to buy a home, or maybe you just want to make a change. When you are ready to leave, there are certain things you should do before you move out (including picking the right movers, if it's not a DIY).
First, you must give written notice to your landlord that you will be leaving. You must give one, two, or three months' notice depending on the province or territory where you live (check out landlord/tenant obligations for your province). If you have a lease, the law may not allow you to terminate it early. In such cases, you must come to an arrangement with the landlord or pay an amount determined by law in your province.
Make sure to clean your apartment thoroughly and repair any damage. Then, thoroughly inspect the property with your landlord. Both you and your landlord should sign and keep a copy of the final inspection checklist. If the property passes your landlord's inspection, you are entitled to receive a refund of any damage deposits you paid when you moved in, plus interest.
Evictions
An eviction occurs when your landlord demands that you move out. In Canada, a landlord cannot evict renters for refusing to renew a lease or for having visitors. It is also illegal for a landlord to seize your property and put it on the street, or change the locks and refuse to let you enter. Should you receive a notice of eviction, do not ignore it. Eviction notices are legal documents, and you must comply with them. If you intend to appeal an eviction, do so as quickly as possible and contact your provincial/territorial rental authority immediately.
Subletting your Rental
If you need to move out before your lease term is over, you can sublet your rental. Subletting is a legal arrangement between you and another renter who agrees to continue the terms of your lease. While landlords cannot unreasonably refuse a request to sublet, you need to obtain their approval first. Keep in mind that you will be held responsible if the person you sublet to causes damage or fails to pay the rent, so you should only rent to someone you trust completely. Here are some tips for finding that perfect sublet tenant.