Here's What Newcomers to Canada Need to Know About Tenant Insurance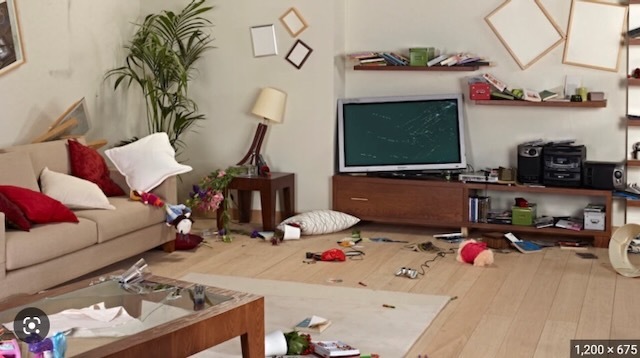 Newcomers to Canada and international students arriving in Canada often ask, "Why do I need tenant insurance, and how do I get it?"
Most renters in Canada get renter's insurance, and many landlords and buildings require it. True, it's not required by law, but many landlords will not rent to you without it.
 Insurance for renters protects and reimburses you in the event of an emergency. 
When you rent your first long-term home as a newcomer, remember that while you DO NOT own the property, you most likely DO own the contents (furniture, electronics, personal possessions, valuables, etc.). Those items, which often include valuables, can be very difficult to replace if you have to pay out of pocket.
Why is tenant insurance a must-have?
As we said, most landlords in Canada require it, and there are five main reasons why you need it. 
And yes, your landlord will have insurance, but that only covers the building you're living in; it does not, as we said, cover your family's belongings. Landlord's insurance can't always protect you from everything that could go wrong in your new home in Canada. Renters insurance does. 
As Nelda Shulte, an experienced landlord who advises and provides resources to other do-it-yourself landlords and investors, explains, "renters insurance protects tenants' possessions and supports tenants in case of an emergency where their rental is no longer fit to occupy, such as in case of a fire/flood."
Schulte also points out to Rentals for Newcomers that one of the biggest bonuses regarding tenant insurance is if the tenants cause accidental damage to a property, the landlord's insurance company can deal with the tenant's rental insurance company to recoup losses.
Tricia Barrata, a commercial insurance professional at Gallagher and vice-president of CCI London and Area, recently told Rebecca Melnyk of Condo Business that landlords, particularly condo owners, should require that tenants show proof of insurance.
"We want to make sure that content, should it be damaged in a loss, can be removed from the unit and that there is coverage for that. We don't want the condo corporation or unit owner to take care of that bill."
What about renter's insurance?
A standard renters insurance policy usually covers damage, theft, accidents and property loss. Most renters in Canada get renter's insurance, and many landlords and buildings require it, so it is highly recommended for newcomers and international students as it protects and reimburses you in the event of an emergency.
Again, remember that while you don't own the space, you own the contents. According to Aha Insurance, tenant insurance basically provides coverage for three things:
Your personal property (things you own, like furniture, electronics and clothes).
Additional living expenses (if you have to live somewhere else while your unit is being repaired under a claim).
Liability coverage (to protect you in case a person is injured or their property is damaged while they're in your space).
Tenant insurance, which is basically all about risk management, can also protect you against damages to your apartment or others' apartments (for example, if a fire or flood spreads from your apartment to your neighbour's).
Typically, the price for renter's insurance can range from $20 to $50 a month.  Most experts say that's a small price to pay to avoid serious risk. Getting a quote is easy. 
"It's a really vital piece in making sure that when the unexpected happens, that you're put back in the same place you were before that event took place," said Gina McFetridge, vice president of Atlantic and digital distribution at BrokerLink, an insurance brokerage, recently told Leah Golob of The Canadian Press. 
Cindy Marques, CEO and co-founder of MakeCents, a financial coaching company for millennials, told Golob that people should ask themselves what it would look like financially if they lost expensive items such as a smartwatch or computer to theft or damage and had to replace them with their own funds.
"If you're quite well off and have ample savings and investments, then maybe you don't need the insurance because you can afford to replace everything without experiencing any financial distress," Marques said.
"The tenants who had insurance didn't suffer any hardship; the tenants without insurance really had difficulty finding another place to stay and the means to afford it - Nelda Schulte, landlord and advisor
"But, if the cost of funding a $30 a month policy feels too expensive to you, then that's exactly why you need it … if it's a bit expensive, then you definitely can't afford not to have it and otherwise take on the cost of thousands of dollars without it."
Replacing valuables can be expensive
In a recent insurance industry survey on tenant insurance,  51 percent of survey respondents said they would have trouble replacing their belongings without insurance.
Aha Insurance offers some examples of how your tenant insurance policy can protect you no matter where you live: 
If your bathtub overflowed and caused water damage in your apartment and the unit below yours – your tenant insurance policy could help pay for repairs and liability claims for any injuries or damaged property.
Suppose the uninsured tenant above you experiences flooding in their bathroom. In that case, your tenant insurance can help you pay for damage to your belongings and provide additional financial support for temporary living accommodations.
Say you live in a condo, and you've upgraded the floors in your unit. If a burst pipe damaged your new floor, your condo association's insurance policy would only pay for replacing the original flooring. In this case, your tenant insurance policy could help pay for you to restore your condo's upgraded floors.
Accidents can happen quickly, and unexpectedly, landlord Nelda Schulte warns:
"In case tenants are thinking - how likely is it that my rental property will have a flood or fire - let me tell you this...my property in Fort McMurray, Alberta, had a flood from overloaded spring runoff - in 2008, followed later by a city-wide fire. In both instances, the police/fire showed up at my tenant's door and said - leave now; we're evacuating this area.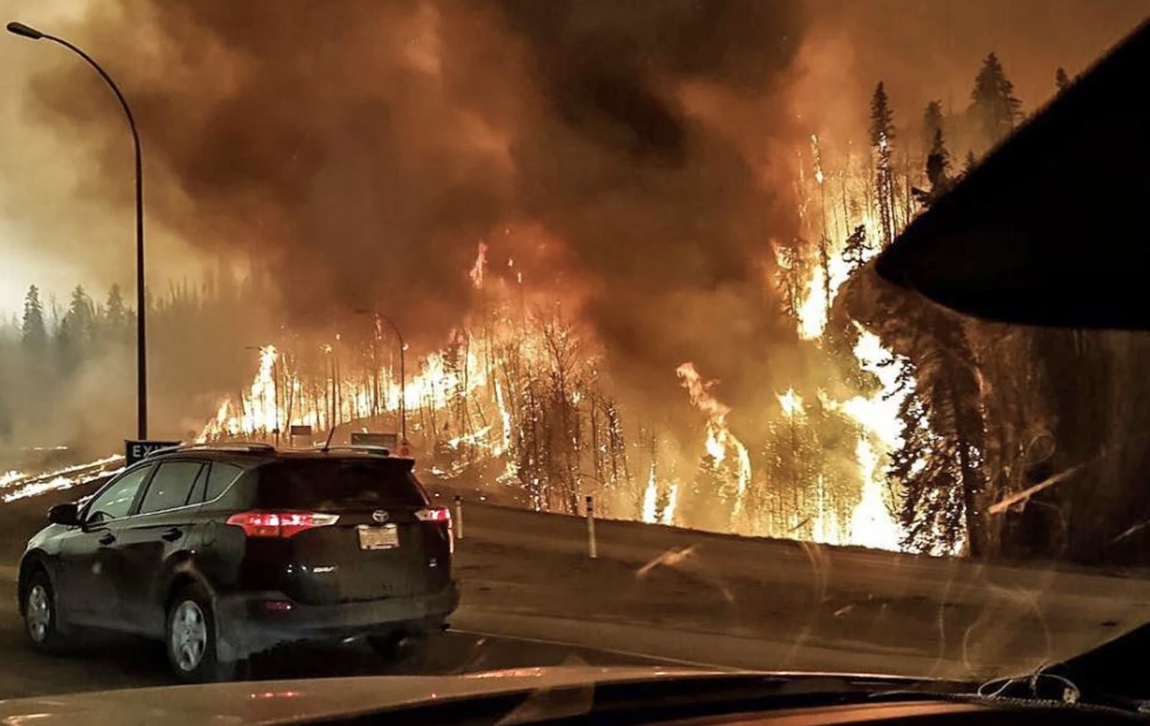 "The tenants who had insurance didn't suffer any hardship; the tenants without insurance really had difficulty finding another place to stay and the means to afford it until the city services and the renovation crews allowed people back into the properties."
Schulte adds: "Also, my Calgary property had sewage backup - the same thing - the tenants had to leave until the problem was fixed and the property was inhabitable. You never know what life will throw at you, and the earth's climate is becoming more and more unpredictable."
So, before renting your first apartment in Canada, get a quote and determine whether renter's insurance is right for you. 
*No AI-Generated content was used in the writing of this story, and all sources are cited and credited where possible