Here is How Newcomer Renters in Canada Can Celebrate Halloween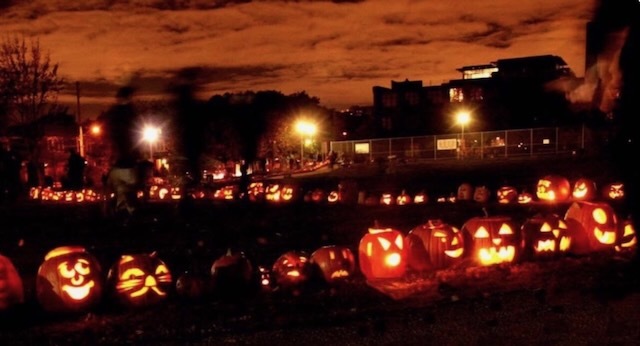 Many newcomers to Canada and international students rent in multifamily apartment buildings, which can sometimes present a challenge to enjoying the full Halloween experience in Canada.
Halloween, of course, takes place on the evening of Oct. 31 across Canada as children dressed in (sometimes) scary costumes go door-to-door looking for treats. Many Canadians consider Halloween as the start of the holiday season leading up to Christmas and New Year's Day. 
Decorating Your Apartment for Halloween
According to Dominic Beaudry, Associate Vice-President of Academic and Indigenous Programs at Laurentian University in Sudbury, Ontario,  the indigenous Ojibwe word for Halloween is Tasenhwan, and Mina Tasenhwan. Happy Halloween.
Decorating your apartment for Halloween and handing out treats can be fun, and help you get to know your neighbours.
RELATED POSTS:
 What newcomers need to know about renting in Canada
Our latest monthly newsletter for newcomers and international students
For newcomers with children, here are some excellent reasons why trick-or-treating within your apartment complex is a good choice: 
You and your kids avoid nighttime traffic.
You do not have to worry about crossing busy intersections in the dark.
No coats are necessary for kids trick or treating inside the apartment building (in other words, no cold, snow or rain!).
The kids get their candy faster (which makes them very happy!).
Every apartment (and condo) building will have its own rules about "trick or treating"  and decorating, so be sure to check with your property manager or board. 
But if you want to get into the Canadian apartment building Halloween spirit and experience, here are some tips for tenants: 
String up some lights on your door and light them up to let trick-or-treaters know you're home and participating.
Light some candles to set the Halloween mood.
Be sure to accompany and supervise young trick-or-treaters at all times.
If your children are older be sure they know not to enter anyone's apartment and to return home by a certain time.
Be sure to check all treats once your children are home and discard any treats that look like they've been opened or tampered with. Keep homemade treats only if you know and trust the source.
Any pets that might be alarmed or startled by strangers knocking on your door should either be kept in a separate room or kept away from your entranceway.
And if you want to really get into the Canadian Halloween spirit (think orange and black!), here are some ideas for newcomers to Canada and international students about decorating your apartment for Halloween:
Real Pumpkins or pumpkin ornaments.
Play spooky music (only loud enough to not disturb other tenants),
Decorate your door and wear a costume.
Halloween-themed doormat.
Mood lighting (orange and purple are common colours for this).
Decorative jars full of candy corn or other Halloween.
Halloween centrepieces for your table.
Black and orange throw pillows.
Candles (any colour, but white, black or orange are spooky).
False cobwebs on your balcony.
Fake animals (mice, spiders, birds, etc.) on the balcony.
Create a spooky, ghostly figure on the balcony by stuffing clothes.
Stores such as Dollarama and social media sites such as Pinterest are excellent sources of Halloween decorations and inspiration for tenants.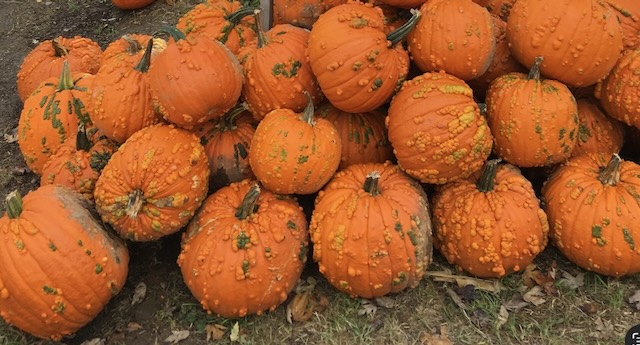 Halloween tips for property managers
As for landlords and property managers, here are a few things they can do to boost the Halloween experience in your building: 
Hold a balcony decorating contest.
Host a Halloween party (you could do that in your apartment as well. People love getting dressed up in a costume!).
Hold a spooky storytelling evening in the meeting room.
Creating a 'haunted house' for tenants, perhaps in the common area or meeting room.
Decorate the lobby with Halloween.
Have a Halloween candy dish in the lobby.
Living in a multifamily apartment should be no barrier for newcomers and their families looking to enjoy that Halloween experience. 
So, Happy Halloween/Mina Tasenhwan!