Best Ottawa Neighbourhoods for Renting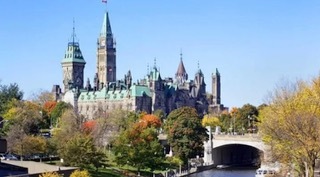 Don't let anyone kid you. Ottawa is more than politicians, government workers and students - there's also a not-very-good-at-the-moment NHL hockey team. 
Located on the eastern border of Ontario and Quebec along the north bank of the Ottawa River, the nation's capital is directly across the river from Gatineau, Quebec. It's multicultural, deeply bilingual (English/French) and very popular with newcomers to Canada and international students because of the economic opportunities, (government and tech), great post-secondary schools (UofOttawa and CarletonU and Algonquin College) and cheaper housing than other urban areas, such as Toronto and the GTA.
It's Ontario's second-largest city
But even as housing prices in Canada hit record highs, Ottawa, with a population of 1,058,126,  is still a deal for renters and home buyers. It's a family/student-friendly city with first-rate amenities, a vital tourism industry, and a. busy retail and restaurant culture. 
Ottawa is also Ontario's second-largest city and the sixth-largest city in terms of population in Canada. The Ottawa-Gatineau metropolitan area has over 1.3 million residents. The name Ottawa is derived from the Algonquin Odawa, which means "to trade".
As for the weather: the city's summers are warm and humid. In the winter, well, think snow and ice. 
Over 200,000 immigrants call Ottawa home. So, if you're interested in living in a Canadian city with the most educated (and truly diverse) population, then Ottawa might just be the place for you.
Best and most popular neighbourhoods in Ottawa, Ontario
Here are some of the best and most popular neighbourhoods to rent in Ottawa.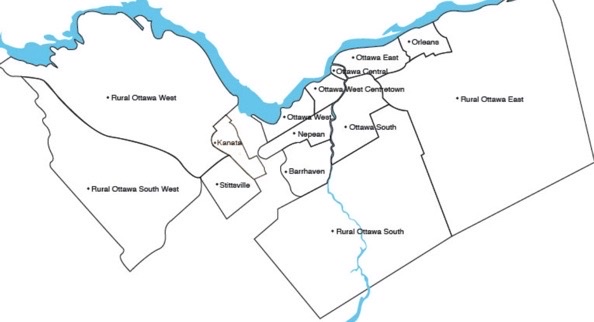 Kanata Neighbourhood
This large, family-friendly suburb located in west Ottawa has been on a growth curve for decades. It features plenty of parks and outdoor recreation,  great schools and community centres.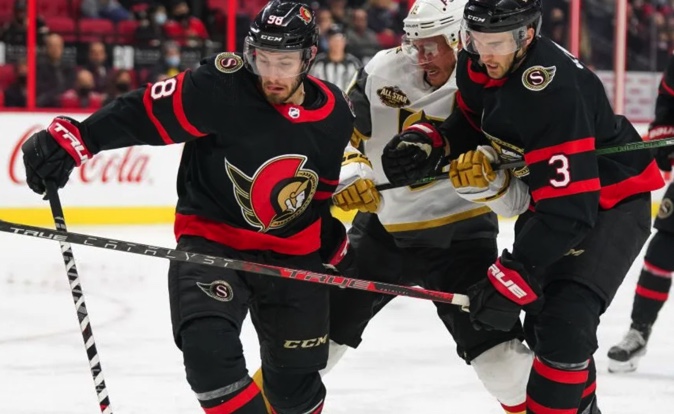 It also features lots of shopping and is home to the  Ottawa Senators NHL team which plays out of Kanata's Canadian Tire Centre arena. 
Old Ottawa South
If you're an international student hoping to go to Carleton University, this might be your neighbourhood. The university is located here. Old Ottawa South sits next to The Glebe. The shops and eateries of Bank Street run through it. It features some great parks, such as Brewer Park on the Rideau River. 

The neighbourhood is also home to the Mayfair Theatre, Ottawa's oldest cinema (opened 1932).
Sandy Hill Neighbourhood
Students, the affluent, workers and newcomers all call Sandy Hill home. Located adjacent to Ottawa's downtown, you're close to everything:  restaurants, shops, bars, the ByWard Market, the Rideau Centre shopping mall and the University of Ottawa.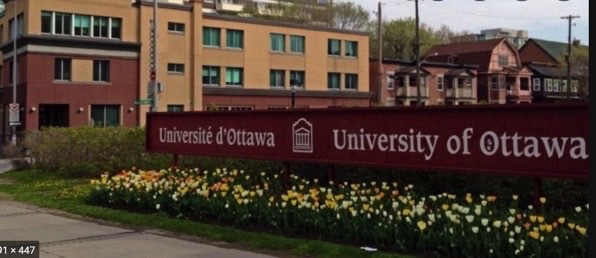 Many of the large older homes have been split up into apartments rented to young professionals and students. 
Glebe Neighbourhood
Located south of downtown Ottawa, The Glebe has easy access to the city core.  It features historic homes, tree-lined streets, the Rideau Canada, shops and restaurants, and the  10,000 seat arena at TD Place. The Ottawa RedBlacks of the Canadian Football League, the Atlético Ottawa of the Canadian Premier League and the Ottawa 67s of  the Ontario Hockey League (OHL) all play within The Glebe.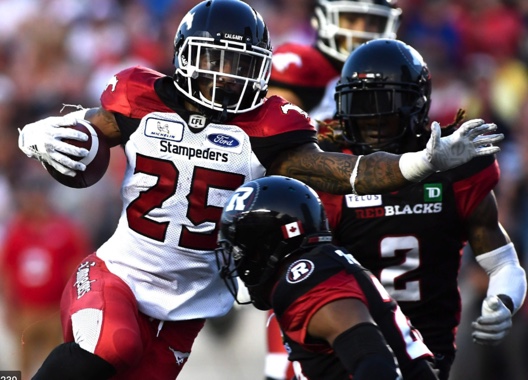 The Lansdowne complex also has great eateries, a movie theatre, and the only Whole Foods in Ottawa.
New Edinburgh Neighbourhood
Located east of Ottawa's downtown, New Edinburgh is a walkable, quiet area right beside Rockcliffe Park. Rideau Hall, the Governor General's residence, is located in this area. It spans 80 acres and on the grounds there are often hosts concerts and sporting events. Housing in this area includes luxury homes, highrise apartments triplexes and condos. Beechwood Avenue has shops, cafés and pubs.
Alta Vista Neighbourhood
New construction is springing up in Alta Vista. Considered a family neighbourhood, it has schools, churches and more than 12 parks. 
. 
Westboro Neighbourhood
Revitalization and gentrification best describe Westboro. Shops, eateries and cafés abound. It's a popular, trendy neighbourhood featuring older homes and condos, popular with families, retirees and professionals. It even has a beach (Westboro beach, at the Kitchisippi Lookout on the Ottawa River).
Dow's Lake Neighbourhood
If you're after an outdoors-vibe within the city,  Dow's Lake might be for you. The actual Dow's Lake is man-made and part of the Rideau Canal. because you can almost pretend you're at a cottage while out on the man-made lake (which is part of the world-famous Rideau Canal).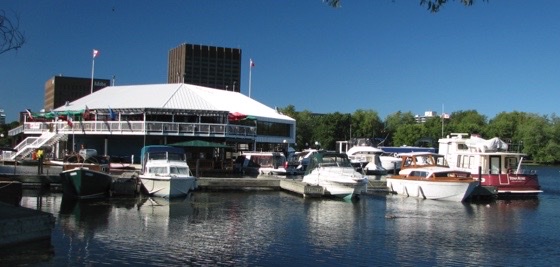 Walking, cycling, canoeing, skating are all activities to be found here. In Dow's Lake you're also close to the eateries, bars and entertainment to be found on Preston Street. 
Orléans Neighbourhood
Orléans is another large Ottawa suburb in the east end home to bilingual and French-speaking residents. It is situated about 15 kilometres from the downtown core of Ottawa. 

Popular spots include the natural spaces of Petrie Island and Beach. Orléans also features nature trails, paths and good hiking areas. 
Civic Hospital Neighbourhood
Located in the west end of Ottawa, this neighbourhood was created in the late 1800s. It surrounds both Civic Hospital and the Experimental Farm. Older homes dot the landscape near the Civic Hospital while newer homes built in the last 30 years make up the area close to the farm.